Play Memberships
Get fit and active whilst making friends and meeting new people with our easy access Play memberships
Looking to play sports without the competitive side? Our Play memberships are ideal for you. Play memberships are part of our overall sports club offering, and are a great way to get involved in your favourite sports without the commitment of regular training or competitions.
Play memberships are a one-time membership fee of £65 for each sport that you'd like to join, which covers you for Semester One and Semester Two.
Regardless of your previous experience or sporting ability, everyone is welcome. So, what are you waiting for?
Clubs with Play memberships;
Some of our Play memberships in action from 2022/23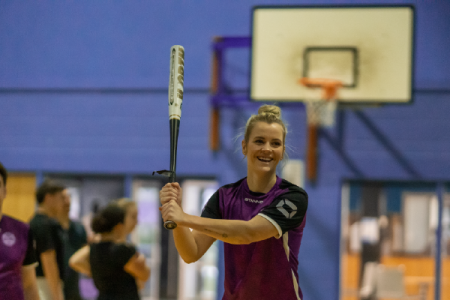 Session times
Session times vary for each of our Sports Clubs. Take a look at the individual pages linked above, to see the Play membership times for each sport.
Benefits of playing sport
Playing sport can not only be fun, it'll also provide you with a whole range of benefits.
Some of the benefits sports can offer include reducing stress and anxiety, improving sleep, lowering blood pressure, reducing body fat, it can make your heart healthier, improve team working skills, diversify social connections, boost confidence and more.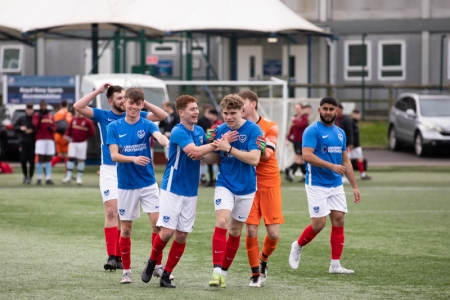 Campus sport
Are you a University of Portsmouth student looking for something slightly more competitive, but still without the BUCS commitment?
You can play in leagues and tournaments against other students within the university thanks to our campus sport leagues.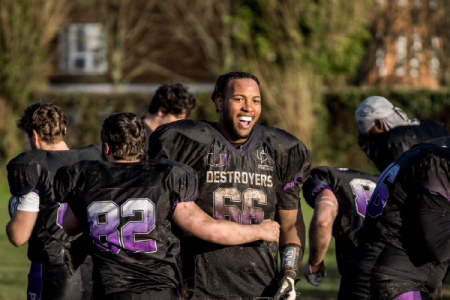 Sports clubs
With 34 competitive sports clubs at your disposal, the choice really is yours. You can play against other universities, representing Team UOP.
Membership prices differ per club, they include training and match fees, transport and equipment and socials.
Get involved
You can get involved in our Play memberships at any point during the year, but the earlier you get involved the more you will get from your membership!