Golf club
Are you looking to try golf for the first time or do you already play competitively? The Golf Club is suitable for all abilities
The University of Portsmouth Golf Club is an ever increasing group of golfers of all abilities. If doesn't matter if you are looking to try golf for the first time, or have played competitively, this golf club is the one for you. There will always be members of the same ability as you.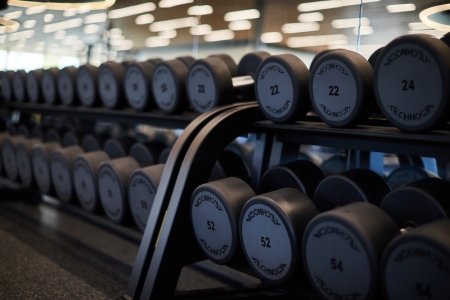 Buy an Ultimate membership and get £50 off your sports club membership.
Your health doesn't need to cost the Earth. Sign up for an Ultimate membership in the UK's most sustainable sports centre and get £50 off any sports club membership. You'll need to keep your Ultimate membership for a minimum of 6 months. It's the best value way to get active and make friends.
2022/23 Memberships
Compete: £180 (includes training, transport, equipment, coaching and fixtures)
Training sessions
You will be able to attend open sessions - Speak to your club to find out more information.
Fixtures
Wednesday fixtures will take place throughout the course of the year at various locations. 
Memberships to join our clubs for the 22/23 year are now open. Please note: For some clubs you would have needed to attend trials before purchasing a membership.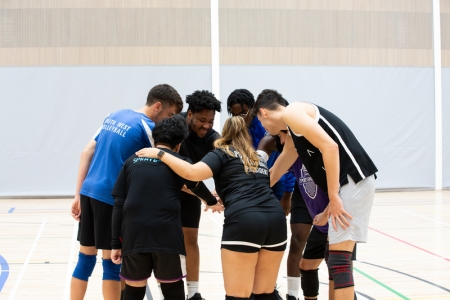 PLAY Sessions
Lots of our clubs offer PLAY sessions, a more casual way to play without committing to a year membership. PLAY sessions are included with your Ravelin Sports Centre membership!
The sports included are:
Badminton
Basketball
Boxing
Cricket
Dance
Dodgeball
Fencing
Handball
Softball
Squash
Swimming
Taekwondo and Karate
Trampolining
Ultimate Frisbee
Volleyball
Water Polo