Climbing Club
Climbing and Mountaineering Club cover everything from indoor bouldering to mountain hikes.
We rock climb indoors and outdoors weekly, both bouldering and sport, with several hikes throughout the year. Look out for our bigger trips in the Winter and Summer breaks, too.

We also attend the South West University Bouldering Series competitions and hold a Varsity competition against Southampton. All abilities are welcome, and we provide all coaching, instructing, transport, and equipment needed for rock climbing as part of our membership.

The climbing may draw you in, but our weekly socials and charity fundraisers will keep you. Sound like fun? Give it a try.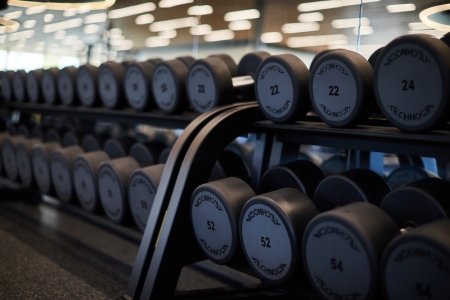 Buy an Ultimate membership and get £50 off your sports club membership.
Your health doesn't need to cost the Earth. Sign up for an Ultimate membership in the UK's most sustainable sports centre and get £50 off any sports club membership. You'll need to keep your Ultimate membership for a minimum of 6 months. It's the best value way to get active and make friends.
Club membership - 22/23
You can join our club for the academic year for £140, this includes fixtures, travel and training sessions.
Training sessions
Monday 6.00pm-8.00pm
Monday 8.00pm-10.00pm
Friday 6.00pm-8.00pm
Friday 8.00pm-10.00pm
Please check with the club for suitable sessions to attend. Weekly local climbing centre sessions are run every Thursday evening.
Events
One-off events and trips take place throughout the course of the year.
One-off travel costs for non-members
Non-members are welcome to attend our trips depending on availability. Make sure you get in contact with us to find availability, dates and spaces before buying a ticket.
Coach transport to Parthian (£7.50)
Transport to an away trip (£10)
Coach transport to Red Spider (£5)
Donate to the club
If you are looking to donate to our club, please use this link and click on Climbing.
Memberships to join our clubs for the 22/23 year are now open. Please note: For some clubs you would have needed to attend trials before purchasing a membership.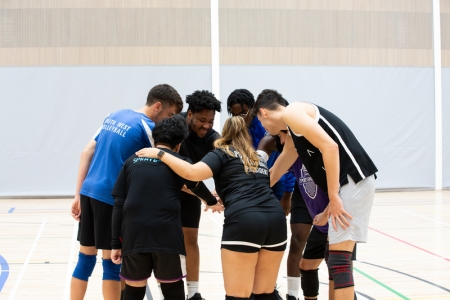 PLAY Sessions
Lots of our clubs offer PLAY sessions, a more casual way to play without committing to a year membership. PLAY sessions are included with your Ravelin Sports Centre membership!
The sports included are:
Badminton
Basketball
Boxing
Cricket
Dance
Dodgeball
Fencing
Handball
Softball
Squash
Swimming
Taekwondo and Karate
Trampolining
Ultimate Frisbee
Volleyball
Water Polo