Ultimate Frisbee Club
Discover this fast paced, non-contact sport played indoors or outdoors with a weighted frisbee
The Ultimate Frisbee Club, also known as Sublime, is an exciting and sociable club to be a part of. It is a fast paced, "non-contact" sport played indoors or outdoors with a weighted Frisbee. The club was formed in 1997 and is full of passionate members ranging in experience throughout the teams. It is a great opportunity to try something new and compete for the university, whilst making friends along the way.
There is no competitive club membership for Ultimate Frisbee this year - we are just running PLAY sessions for you to try out the sport, get fit and have fun.
Come to our PLAY sessions at Ravelin Sports Centre, Fridays 4pm-6pm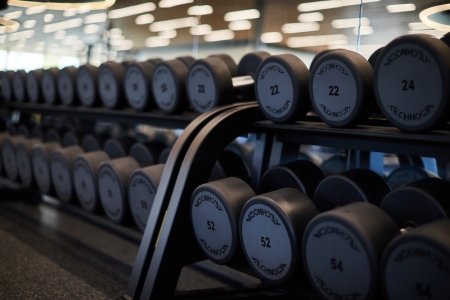 Buy an Ultimate membership and get £50 off your sports club membership.
Your health doesn't need to cost the Earth. Sign up for an Ultimate membership in the UK's most sustainable sports centre and get £50 off any sports club membership. You'll need to keep your Ultimate membership for a minimum of 6 months. It's the best value way to get active and make friends.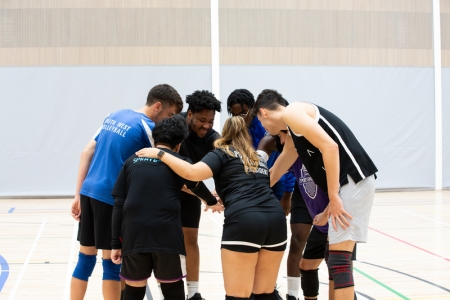 PLAY Sessions
Lots of our clubs offer PLAY sessions, a more casual way to play without committing to a year membership. PLAY sessions are included with your Ravelin Sports Centre membership!
The sports included are:
Badminton
Basketball
Boxing
Cricket
Dance
Dodgeball
Fencing
Handball
Softball
Squash
Swimming
Taekwondo and Karate
Trampolining
Ultimate Frisbee
Volleyball
Water Polo