Taekwondo and Karate Club
Join our club for all your martial arts needs, learn self defence and compete
Typically our martial arts forms do not mix although there are similarities but we've joined forces, because we're stronger together. For those new to martial arts Taekwondo is typically characterised by high kicks, spinning kicks and point scoring kicks above waist height. It's been an Olympic sport since 2000 and has gone from strength to strength. Karate has similarities in that it uses kicks, but also includes knee strikes, punching and elbow strikes to earn points. Karate was due to make it's debut as an Olympic sport in 2020, but will have to wait.
Although you may think we're all about kicking and punching, we're a friendly club, dedicated and focussed and the perfect club to learn a new skill or take your training to the next level. We do however, like kicking and punching too we just do it in a friendly, inclusive welcoming way.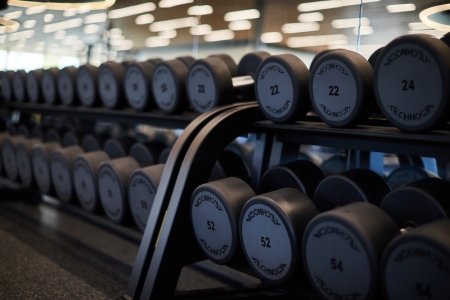 Buy an Ultimate membership and get £50 off your sports club membership.
Your health doesn't need to cost the Earth. Sign up for an Ultimate membership in the UK's most sustainable sports centre and get £50 off any sports club membership. You'll need to keep your Ultimate membership for a minimum of 6 months. It's the best value way to get active and make friends.
Club membership - 22/23
You can join our club for the academic year for £110, this includes fixtures, travel and training sessions.
Training Sessions at Ravelin Sports Centre
Monday 8.00pm-10.30pm
Friday 8.30pm-10.30pm
Competitions
Regular BUCS competitions against other university athletes, hosted in Ravelin Sports Centre and at other universities.
Memberships to join our clubs for the 22/23 year are now open. Please note: for some clubs you would have needed to attend trials before purchasing a membership.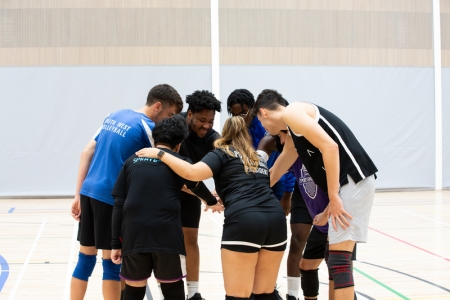 PLAY Sessions
Lots of our clubs offer PLAY sessions, a more casual way to play without committing to a year membership. PLAY sessions are included with your Ravelin Sports Centre membership!
The sports included are:
Badminton
Basketball
Boxing
Cricket
Dance
Dodgeball
Fencing
Handball
Softball
Squash
Swimming
Taekwondo and Karate
Trampolining
Ultimate Frisbee
Volleyball
Water Polo