Cheerleading Club
Portsmouth Phoenix are National Champions at Legacy 2019
University of Portsmouth Cheerleading Club offer training and competitions for novice through to elite. We are Level 3 National Champions at Legacy 2019. We are a big part of Team UOP and can regularly be seen supporting other clubs.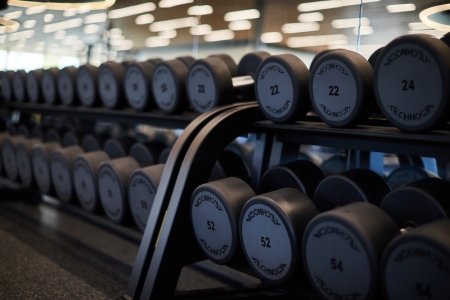 Buy an Ultimate membership and get £50 off your sports club membership.
Your health doesn't need to cost the Earth. Sign up for an Ultimate membership in the UK's most sustainable sports centre and get £50 off any sports club membership. You'll need to keep your Ultimate membership for a minimum of 6 months. It's the best value way to get active and make friends.
2022/23 Memberships
Full Year Compete: £180 (includes training, transport, equipment, coaching and fixtures)
Semester One Compete: £90
Semester Two Compete: £90
Train: £90 (no fixtures)
Training sessions
Monday 8.00pm-10.00pm: Club Training - Priory School
Tuesday 8.30pm-10.00pm: Club Training - Priory School
Wednesday 12.00pm-3.00pm: Club Training - Mountbatten Centre
Thursday 6.00pm-10.00pm: Club Training - Priory School
Competitions
Various competitions will take place throughout the course of the year.
Memberships to join our clubs for the 22/23 year are now open. Please note: For some clubs you would have needed to attend trials before purchasing a membership.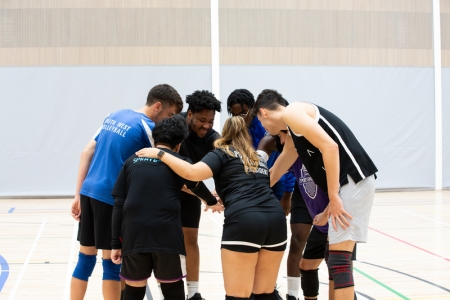 PLAY Sessions
Lots of our clubs offer PLAY sessions, a more casual way to play without committing to a year membership. PLAY sessions are included with your Ravelin Sports Centre membership!
The sports included are:
Badminton
Basketball
Boxing
Cricket
Dance
Dodgeball
Fencing
Handball
Softball
Squash
Swimming
Taekwondo and Karate
Trampolining
Ultimate Frisbee
Volleyball
Water Polo