Volleyball club
Learn the sport and develop your skills, or compete in the BUCS leagues
The University of Portsmouth Volleyball Club is a very sociable club offering both competitive and social volleyball for both men and women. The club competes in the official BUCS leagues as well as the annual Varsity against Southampton and a few more casual beach tournaments.
Follow us on TikTok - @uopvolleyball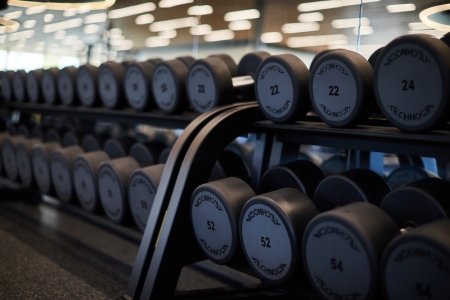 Buy an Ultimate membership and get £50 off your sports club membership.
Your health doesn't need to cost the Earth. Sign up for an Ultimate membership in the UK's most sustainable sports centre and get £50 off any sports club membership. You'll need to keep your Ultimate membership for a minimum of 6 months. It's the best value way to get active and make friends.
2022/23 Memberships
Compete: £140 (includes training, transport, equipment, coaching and fixtures)
Development: £90 (no BUCS fixtures)
Training Sessions
Development/Social
Sunday 12.00pm-2.00pm - Ravelin Sports Centre
Compete
Tuesday 8.00pm-10.30pm (1st Teams) - Ravelin Sports Centre
Friday 5.00pm-7.00pm (Women's 2nd Team) - St. Paul's
Friday 7.00pm-8.00pm (Women's 1st Team) - St. Paul's
Fixtures
BUCS fixtures take place against other university teams on Wednesday afternoons.
Home games will take place at Ravelin Sports Centre and we will travel to other universities for away matches.
Memberships to join our clubs for the 22/23 year are now open. Please note: For some clubs you would have needed to attend trials before purchasing a membership.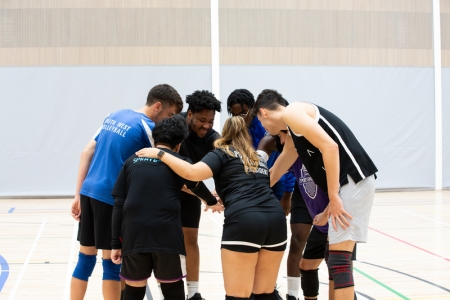 PLAY Sessions
Lots of our clubs offer PLAY sessions, a more casual way to play without committing to a year membership. PLAY sessions are included with your Ravelin Sports Centre membership!
The sports included are:
Badminton
Basketball
Boxing
Cricket
Dance
Dodgeball
Fencing
Handball
Softball
Squash
Swimming
Taekwondo and Karate
Trampolining
Ultimate Frisbee
Volleyball
Water Polo