Leadership and development
Sports clubs are a great place to make lifelong friends and stay healthy, but did you know that they can also boost your CV?
Our sports clubs are run by volunteers. With a range of roles and opportunities that can differ per club, there are roles to suit different strengths and all club members are encouraged to apply for committee roles. We have presidents who oversee the daily running of the club, media secretaries who look after the promotion and social media of the club as well as welfare roles who look after you if you need support or advice around university life.
Career enhancing coaching opportunities
We offer academic placements in a range of areas from management and development to strength and conditioning. Students are mentored by industry experts and get to work with professional clubs.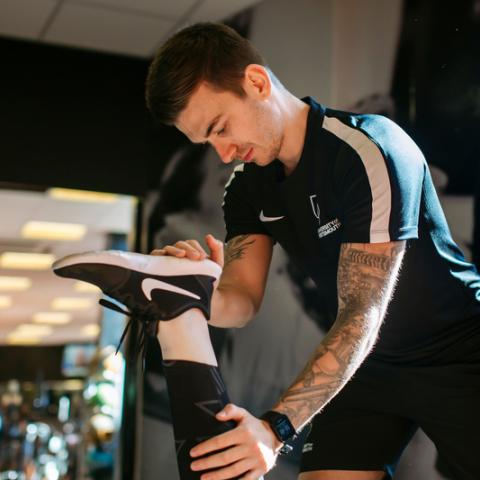 Get started
Volunteering
Opportunities in community groups, schools, sports events and local clubs. Equip yourself with relevant skills and prepare yourself for paid opportunities in sport.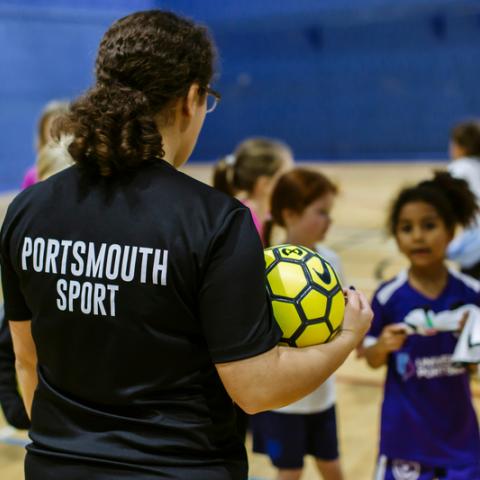 Get started
Referee Hub
Join our Referee Hub, where students can complete a FA Basic Referee qualification for free in return for voluntary officiating hours.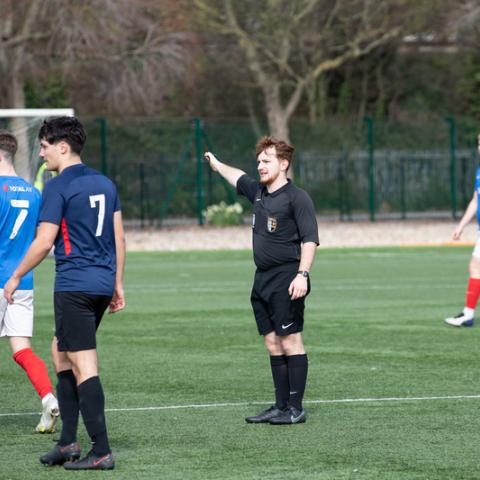 Get started
Being part of a club has helped me in many ways. Dealing with a huge team has allowed me to adapt to different situations. This will help me in every aspect of my life. It's constant drive and determination, there will always be something that can push your boundaries. It's how you act that can determine the outcome, for me its attitude and effort. I'm the only person that can control both!