Equestrian Club
The Equestrian Club is where you can find a weekly fix of all things horsey.
The University of Portsmouth Equestrian Club is where you can find a weekly fix of all things horsey, whether you choose to focus on growing and developing your skills during our weekly riding lessons or decide to give competing a go. We can help you develop new skills all while meeting friendly and like-minded people.
We can offer you tailored lessons at amazing prices in both flat and jump as well as hacking and gymkhanas.
Our competition teams trial once a year where we look for riders who can compete for the University within BUCS leagues. 
As well as all these riding opportunities our committee arrange regular socials ranging from themed Purple Wednesday nights out to meals out and trips to events such as Olympia and Windsor Horse Show. There is always something for everyone.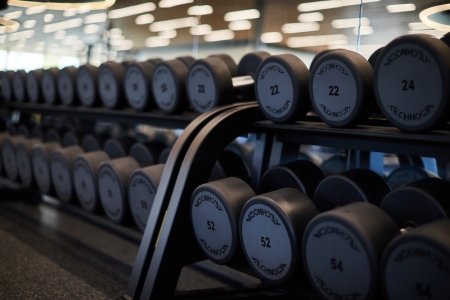 Buy an Ultimate membership and get £50 off your sports club membership.
Your health doesn't need to cost the Earth. Sign up for an Ultimate membership in the UK's most sustainable sports centre and get £50 off any sports club membership. You'll need to keep your Ultimate membership for a minimum of 6 months. It's the best value way to get active and make friends.
2022/23 Memberships
Please note that the stables we use have a strict 13st weight limit for all club members.
£90 Base membership
£30 per Ampfield Riding Stables session
£24 per Fort Widley session
Our timetable will vary as we work around students' timetables.
Training sessions
Wednesday: Club Training - Ampfield Riding Stables (Speak to the club to find out more information)
Competitions
Competitions will take place throughout the course of the year at various locations. We work around students' timetables to ensure you can attend competitions.
Memberships to join our clubs for the 22/23 year are now open. Please note: For some clubs you would have needed to attend trials before purchasing a membership.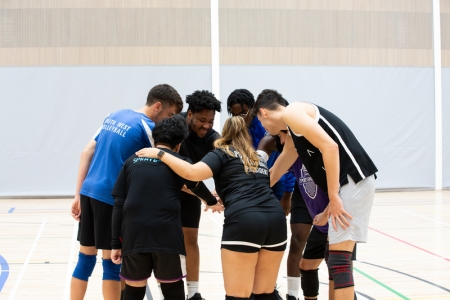 PLAY Sessions
Lots of our clubs offer PLAY sessions, a more casual way to play without committing to a year membership. PLAY sessions are included with your Ravelin Sports Centre membership!
The sports included are:
Badminton
Basketball
Boxing
Cricket
Dance
Dodgeball
Fencing
Handball
Softball
Squash
Swimming
Taekwondo and Karate
Trampolining
Ultimate Frisbee
Volleyball
Water Polo