Squash club
If you wish to play squash for fun or join our competitive teams, we welcome all abilities
The University of Portsmouth Squash Club is an exciting club to be a part of. We welcome players of all abilities and offer competitive teams and fun, social sessions.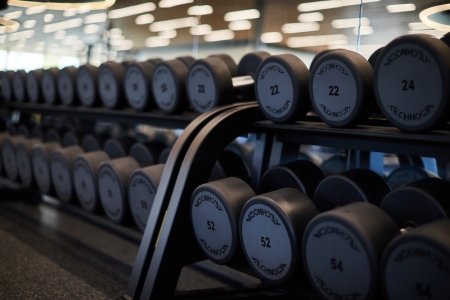 Buy an Ultimate membership and get £50 off your sports club membership.
Your health doesn't need to cost the Earth. Sign up for an Ultimate membership in the UK's most sustainable sports centre and get £50 off any sports club membership. You'll need to keep your Ultimate membership for a minimum of 6 months. It's the best value way to get active and make friends.
2022/23 Memberships
Full Year Compete: £140 (includes training, transport, equipment, coaching and fixtures)
Semester One Compete: £70
Semester Two Compete: £70
Training Sessions at Ravelin Sports Centre
Monday 8.00pm-10.00pm
Tuesday 8.00pm-10.00pm
Thursday 8.00pm-10.00pm
Fixtures
BUCS fixtures take place against other university teams on Wednesday afternoons.
Memberships to join our clubs for the 22/23 year are now open. Please note: for some clubs you would have needed to attend trials before purchasing a membership.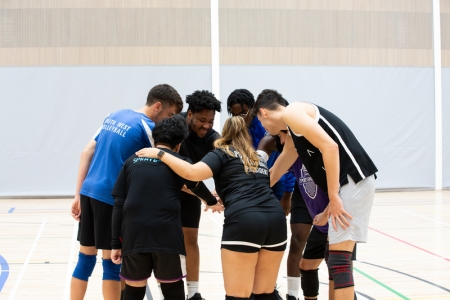 PLAY Sessions
Lots of our clubs offer PLAY sessions, a more casual way to play without committing to a year membership. PLAY sessions are included with your Ravelin Sports Centre membership!
The sports included are:
Badminton
Basketball
Boxing
Cricket
Dance
Dodgeball
Fencing
Handball
Softball
Squash
Swimming
Taekwondo and Karate
Trampolining
Ultimate Frisbee
Volleyball
Water Polo