Ravelin Sports Centre Gym
Explore everything that our gym has to offer you to help you reach your personal bests
View your membership options for Ravelin Sports Centre today, featuring gym, swim and so much more.
Book today
To use our gym, sessions need to be booked on the UOP Sport app, or through our online booking system. Bookings can be made on the day of gym sessions.
For our other facilities including the swimming pool, climbing wall and squash, bookings can be made up to 7 days in advance.
Free weights and performance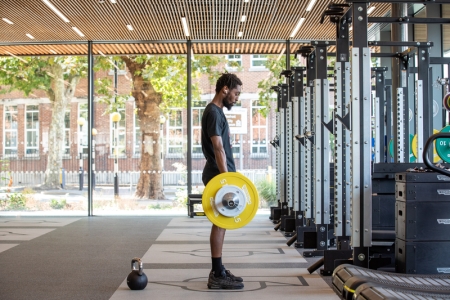 Dumbbells up to 60kg, eight olympic power racks complete with all the accessories, and loads of benches of every type. All brand-new Technogym kit - only the best for Ravelin Sports Centre.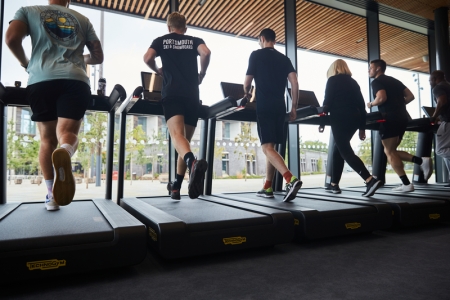 Technogym Excite treadmills, stair climbers, elipticals, bikes, rowers... we have it all thanks to our brand new top of the line Technogym equipment.

Take a look at some of the Technogym cardio features on the Technogym website.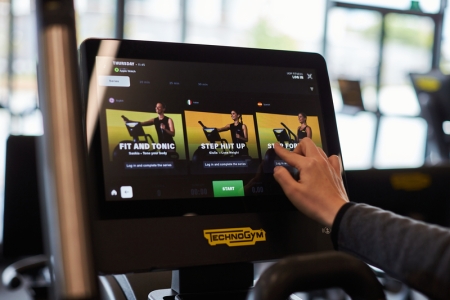 Our friendly fitness team is on hand to ensure you have everything you need to get the most out of your training. 
Group Inductions - Small group induction with a trainer to cover the basics of the gym
DISCOVER Sessions - a closer look at the specific features of our cardio machines 
Consultations - A one to one consultation with a member of our fitness team to discuss your training needs
Group Inductions, DISCOVER sessions and Consultations are all free as part of your Gym membership. You can book through the UOP Sport app.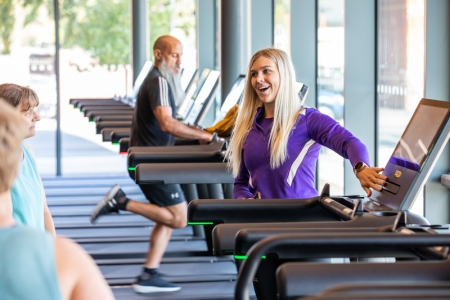 Personal Training and bespoke plans have varying costs, and can be booked through your trainer after a consultation.
Bespoke Training Plan - A 45-minute session with a member of the fitness team to go through the training plan they have designed for you based on your needs that have been discussed during your consultation.
Personal Training - Individually tailored one-to-one sessions to keep you accountable and to achieve your fitness goals with a dedicated member of our fitness team.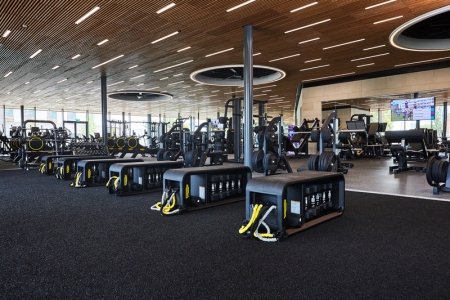 Challenge your body in different ways thanks to kettlebells, jump ropes, medicine balls, slam balls, speed ladders and more.
Read more about the new Technogym equipment in the Ravelin Sports Centre gym on our news pages.