Join us for the BUCS Boxing Championships 2022-23
The University of Portsmouth Department of Sport and Recreation is proud to be the host of the 2022-23 BUCS Boxing Championships from Friday 27 January- Sunday 29 January. We are delighted to be hosting this national event in our very own state of the are sports facility, Ravelin Sports Centre.
What is BUCS?
British Universities and Colleges Sport (BUCS) is the national governing body of university sport in the UK. Over 165 universities and colleges in the UK, 6,000 teams are members of BUCS and they compete across 850 leagues. Universities can accumulate BUCS points for winning or drawing in fixtures, these points then allow universities to be ranked on a league table. Last year, the University of Portsmouth was ranked 36th, this year we are currently sitting at 38th.
The event
This is a national event that will see student boxers from all different universities across the country come together and compete against each other. Over 200 boxers applied to compete at this year's championships. There are a range of different categories. If a category is oversubscribed, the top boxers 1 – 8 will compete in the BUCS Championship for BUCS points and medals. The next eight boxers 9 – 16 will be invited to take part in a class B category, which does not offer any BUCS points or medals.
You can find the full list of our student boxers who will be competing at the BUCS Boxing Championships this year below.
Jamie Beard
Okly Deal
Alfie Dixson
Benjamin Wood
Max Flynn Wiggins
Kaveh Taghipour
Yousef Ibraheem
Owen Richardson
Aiden Howell
Naveed Muhammad
Hollie Ellis
Derrick Osadolor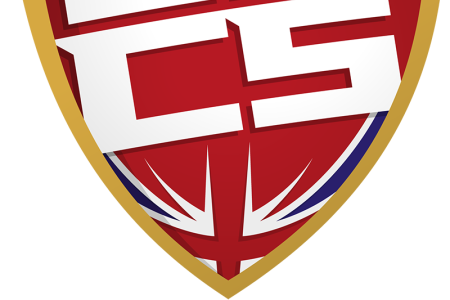 How to access the event
Make sure you have your ticket with you either on your phone or printed. Upon arrival, head to the stairwell which you can see from the entrance, where a member of staff will check your ticket and issue you a wristband. The event is taking place on the first floor, in the sports hall.
Tickets
Weekend tickets will enable you to watch all of the fights across the three days and they're just £18. We will also be selling single-day tickets at the door for £8 per day. Please note that there is limited availability so we encourage you to buy tickets in advance to avoid disappointment.
Times
Friday - Quarter finals - 1.50pm - 8.00pm
Satuday - Semi finals - 1.00pm - 7.30pm
Sunday - Finals - 1.00pm - 7.30pm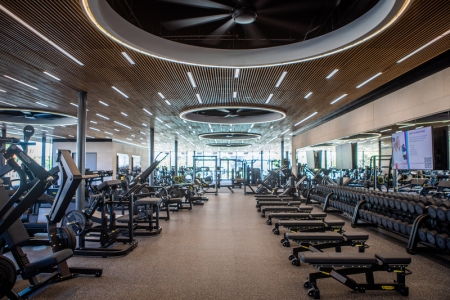 Gym, swim, and classes day pass only £10
Your ticket will provide you with access to the event, not to use our facilities. However, if you would like to use our facilities, we are offering Ravelin Sports Centre day passes that will be £10 per day and will provide participants and spectators with access to the gym, swimming pool and fitness classes. These passes can be purchased at Ravelin Sports Centre on the day.